2015 NHL Draft Profiles: Oliver Kylington's Stock Is Falling
So far at SenShot we have profiled two players in the upcoming NHL draft, defenseman Jeremy Roy and centre Travis Konecny. Today I will profile another defenseman, this time talking about Swede Oliver Kylington.
OLIVER KYLINGTON: AIK (ALLSVENSKAN)
Birthplace: Stockholm, SWE
Birthdate: May 19th, 1997
Position: Defense
Shoots: Left
Height/Weight: 6'0″, 181 lbs
2014-15 Stat line: 17 GP, 4 G, 3 A (in Allsvenskan), 18 GP, 2 G, 3 A (in SHL)
Scouting Rankings: 13 (Hockeyprospect.com), 19 (Future Considerations), 27 (McKeen's Hockey)
Oliver Kylington is a very interesting player for this upcoming draft. At the beginning of the year, he was a consensus top-10 pick, and he was even as high as number four in some places. He seemed to be on about the same level as American defenseman Noah Hanifin, but ever since the beginning of the season he has slowly slipped further down the list.
At draftsite.com, they have updated mock drafts, and I showed this picture in the last article. They had Jeremy Roy going to the Senators, and you can see that Kylington is way down there at the bottom.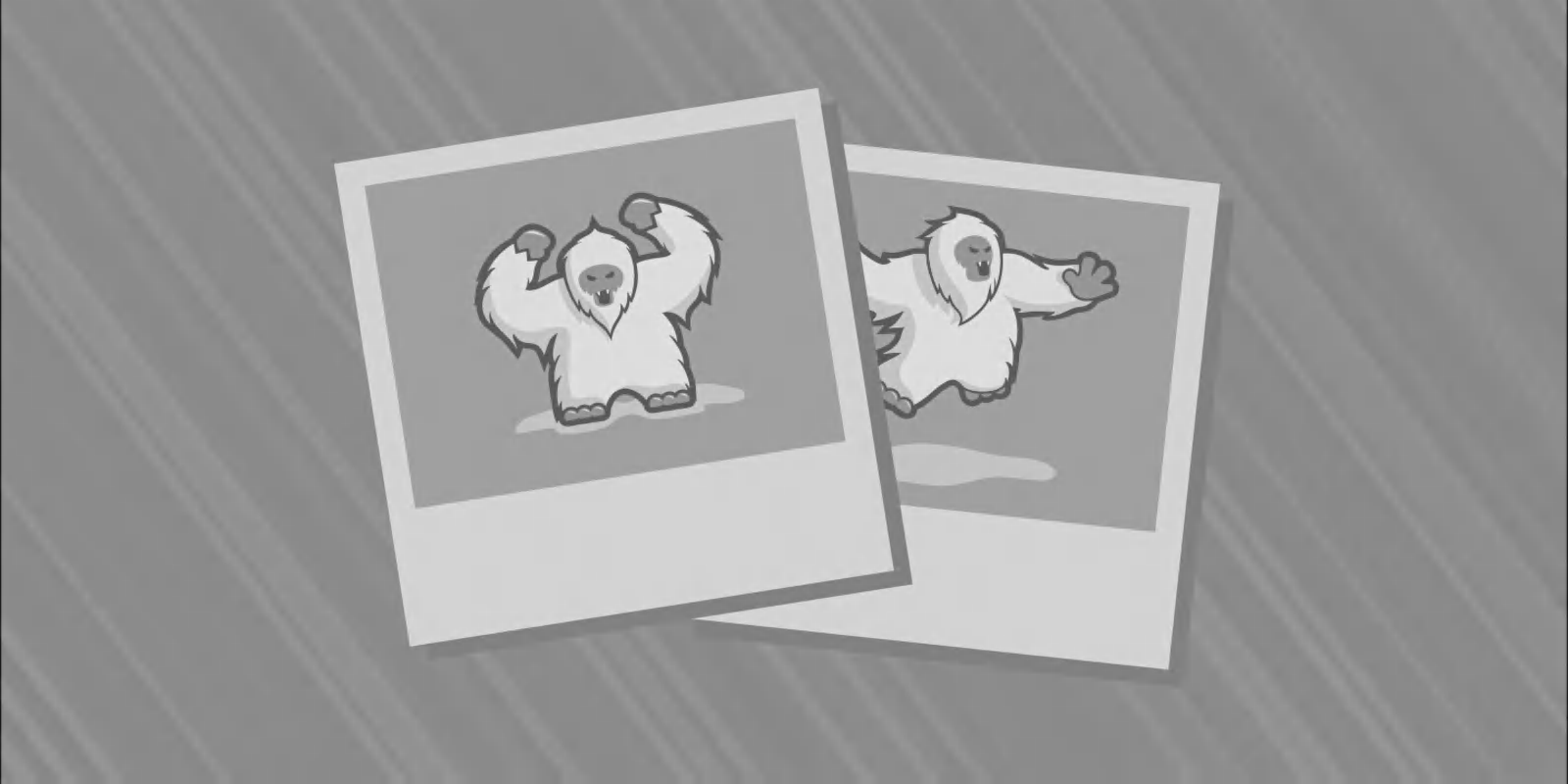 However, it's not as if he won't be on the Senators radar because he may be worth the gamble. #25 isn't that far away from their pick, and if they really do want to improve their defense Kylington could be a smart pick.
Here are his career stats to date. Keep in mind that the SHL and Allsvenskan are mens leagues, making it hard to judge an 18-year-old defenseman in terms of offense.
At first glance his point totals don't seem overly impressive compared to someone like Roy, but it's very hard to compare the competition levels in these different leagues. While playing his 18 games in the SHL, he was the second youngest on the team and only one of two players born in 1997. That's quite impressive, as the Swedes obviously see something in him at a young age.
Some scouting reports are quite positive, despite his stock falling:
A smart two-way defenseman, who has tremendous feeling for the game and reads the plays well. Oliver Kylington is only average sized, but lets you forget the missing inches with his hockey sense, his strong vision and remarkable skating abilities. Owns a booming shot from the blue-line and combined with this very good puck- and passing-skills, he can guide a power-play and the team's offensive game to success. -Rafik Soliman
That sounds impressive, and this report was only last month. Ottawa could use another puck mover, and Kylington may be the guy. Here's another report on him.
Clearly one of the top end elite skaters and puck movers in the class. Has the ability to play in tight space and control the puck and play. Plays like he knows he has more ability than the rest of the ice, and is poised and composed in all phases when he gets a puck in his end. He is able to work out with smart passes or carry the mail with top acceleration. Good in his one end, and although not overly big framed, he have the stamina to fight through the rough going and excel. A member of his homeland's team roster for the World Junior Under-20 at Christmas 2014. – Bill Placzek
To be honest, I'm not sure why his stock has fallen so much over the past eight months. There are still many glowing reports on him, and he should be a quality pick. I think what has happened is he may not have the "wow" factor that many other prospects have in this draft. Other defensemen are putting up impressive offensive numbers, so they will get more of the spotlight.
There are some amazing forwards in this draft like Dylan Strome and Mitch Marner who would be 1st overall picks in other years. There's lots of depth in this draft, so maybe his stock falling is simply due to a numbers game and the fact that his game is simple and isn't that eye-catching.
DOES HE FIT WITH OTTAWA?
If Kylington is still on the board when Ottawa picks (and he most likely will be), I would love taking him. Much like Roy, he fits a need for the Senators, and can be part of the top-four for a long time. Of course I am no scout myself, but from what I see and read, I can imagine him being an Anton Stralman type player.
Stralman had been underrated for years, and it wasn't until he had the spotlight on him that people realized how good he was. He does many little things right, and is fantastic at breaking the puck out of the zone. He is actually good at producing offense, but he just doesn't score very much.
I think that Kylington can be an under the radar type player that is secretly very important to the team's success. He still has to develop his game further, but from what it looks like now he could be a valuable player.
Ottawa needs a defenseman that is smart and can move the puck, which is exactly what he is. They want to be a team that utilizes their speed, and Kylington can add to that and help their abysmal breakouts with his passes.
Sometimes it is worth taking a player that has fallen in the draft, especially if there isn't totally a reason why he has fallen. Maybe there is something we don't know that teams do, but I think Kylington will become a solid two-way defenseman for whatever team takes him.